Why can I not see any OS GB Tools?
The section in the menu for the OS GB tools is missing.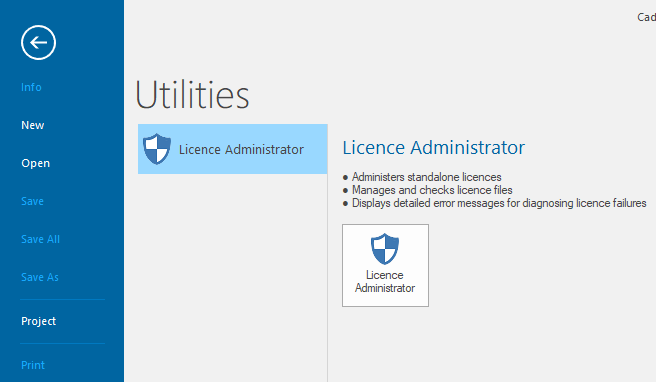 The OS GB Tools are an additional set of programs that are installed during Cadcorp SIS Desktop installation.
If a country setting was not selected during installation, Cadcorp SIS Desktop defaults to using the region setting for non-unicode programs (set in Windows ControlPpanel.)
Note: This is not related to language use for the keyboard or the system.
Solution 1
Change the setting in the control panel. To do this:
Open Windows > Control Panel > Clock and Region > Region.

Note: (depending on the windows version this may be different)

Select your desired region from the drop-down menu and click OK.
 
Solution 2
If the control panel setting in Solution 1 cannot be set, you can try an alternate solution.
This includes adding a command line option to set the country for Cadcorp SIS Desktop.
Find the shortcut used to start Cadcorp SIS Desktop.
<![CDATA[ ]]>
Restart Cadcorp SIS Desktop to see the OS GB Tools.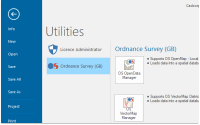 ---